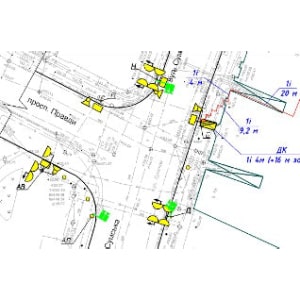 Designing intersections
Our company together with partners offers you the design of traffic management at intersections, including the preparation of data for road controllers, the selection and tuning of transport detectors and much more.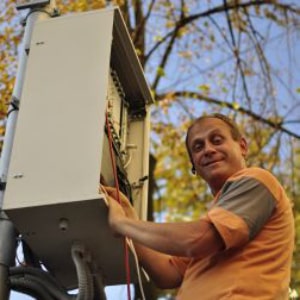 Maintenance of traffic lights
Repair, maintenance and modernization of equipment at traffic lights.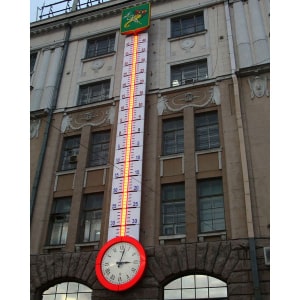 LED Lighting
Development and production of various information, lighting and entertainment structures.